XTOOL A80 Pro Automotive OBD2 Diagnostic Tool With ECU Coding/Programmer OBD2 Scanner Same As The H6 Pro Free Update Online
Out of stock
Many in stock
Product Description
A80 Pro/H6 Pro is the latest car diagnosis platform made for technicians. It is an 8-inch industrial...
customers are viewing this product
Product Description
A80 Pro/H6 Pro is the latest car diagnosis platform made for technicians. It is an 8-inch industrial capacitive touch screen tablet with 2G RAM and 64G on-board memory. Adding DC / Type-C / VGA data transfer ports, it makes data transfer and image mapping more convenient and faster.

Why Chose the A80 pro * ECU Programmer For Volkswagen For Audi For BMW For Mercedes-Benz For Ford For Mazda * Key programming * All System Diagnostic * EEPROM Adapter * Odometer Adjustment * Electric Parking Brake * Steering angle sensor adjustment * DPF * Service/Maintenance Light * Cylinder * Air Suspension * PIN Code Reading * Headlight * Tyre Pressure Reset * Throttle Relearn * Support the latest vehicles with CAN BUS and UDS protocol * Update Via WIFI (always equip your device with the latest software) *More.... 

ALL System Diagnose Function: A80 PRO can diagnose the electronic control system of prevailing vehicle models covering Asian,European, American and China. Full range car models and full car system diagnose make itaprofessional automotive diagnostic tool. Include : ABS System, Engine System, SAS System , TPMS System , IMMO System , Battery System ,Oil Service System , SRS System ,DPF System ,Air Conditioning System,Transmission System, ect... Diagnosis functions include: Read DTCs, Clear DTCs, Read datastream, Actuation Test , AF Adjustment ,ECU coding and More15 Special Function ect...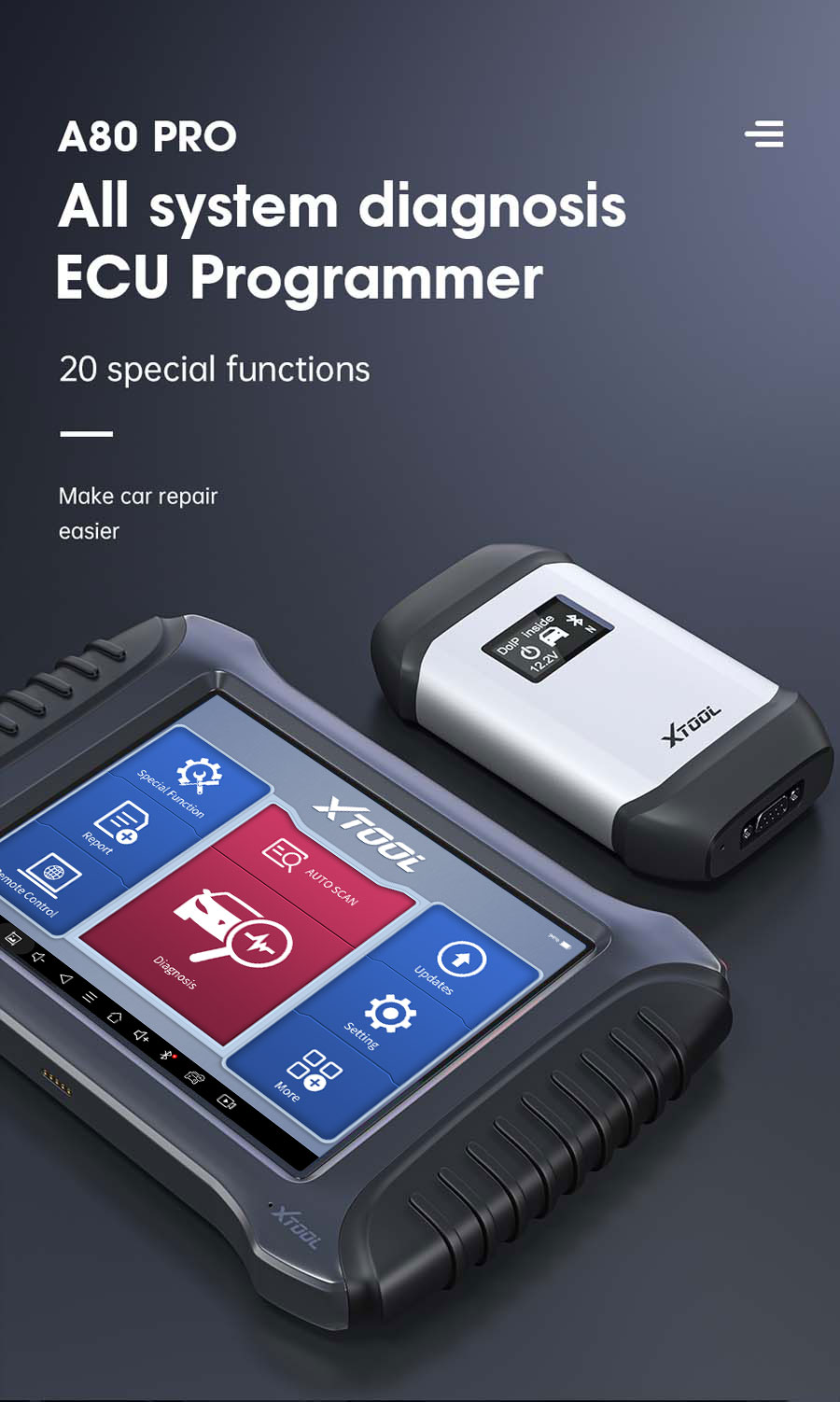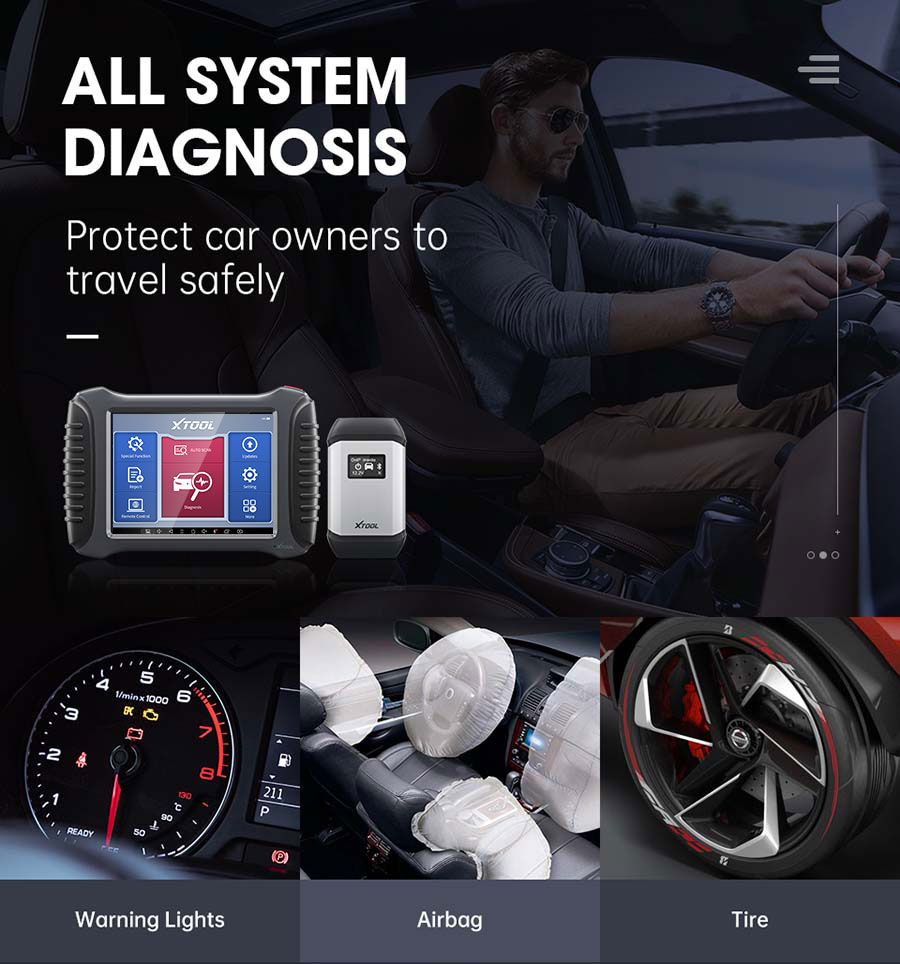 Active Test: The process of sending and retrieving information from a vehicle control module with a device is known as Actuation test or bi-directional control. The main aim of the actuation test function is to request the control module to perform a specific function including system tests, actuator tests, functional tests, inspection tests, reprogramming or reinitialization, thus saving diagnostic time.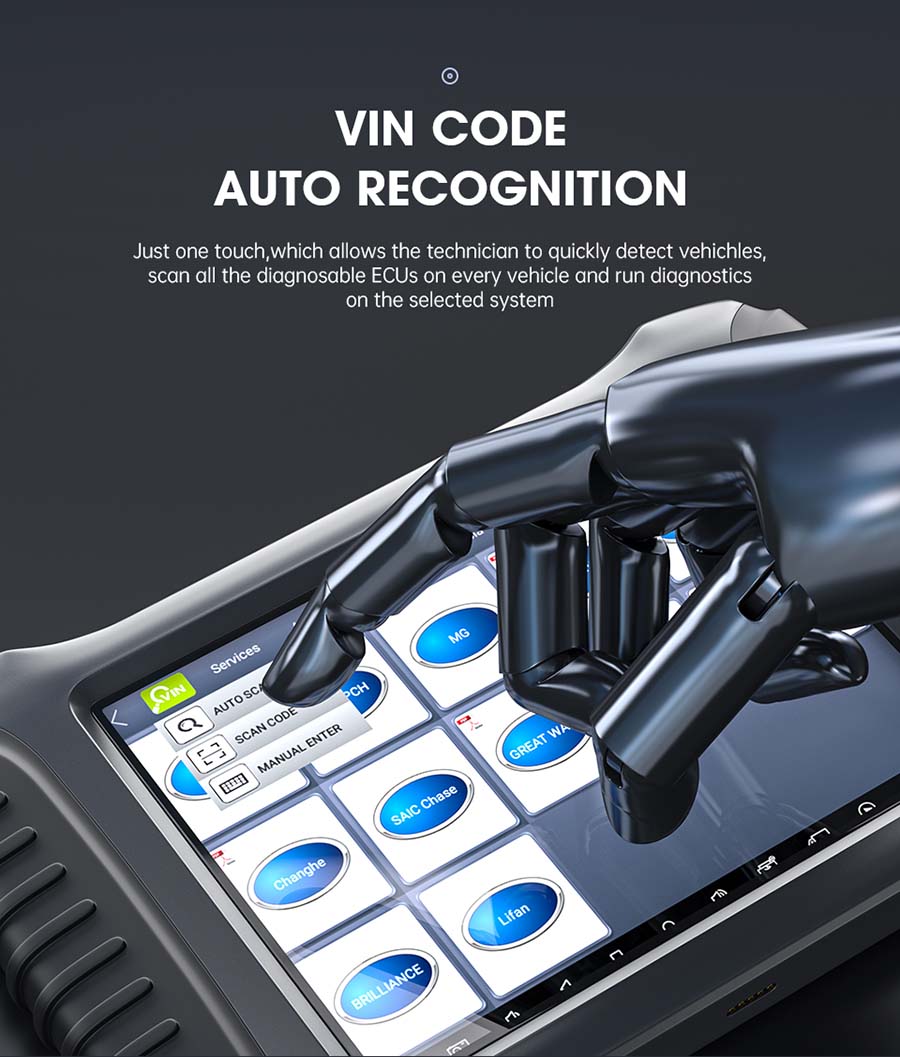 Just one touch, which allows technician to quickly detect vehicle and run diagnostics on the selected system.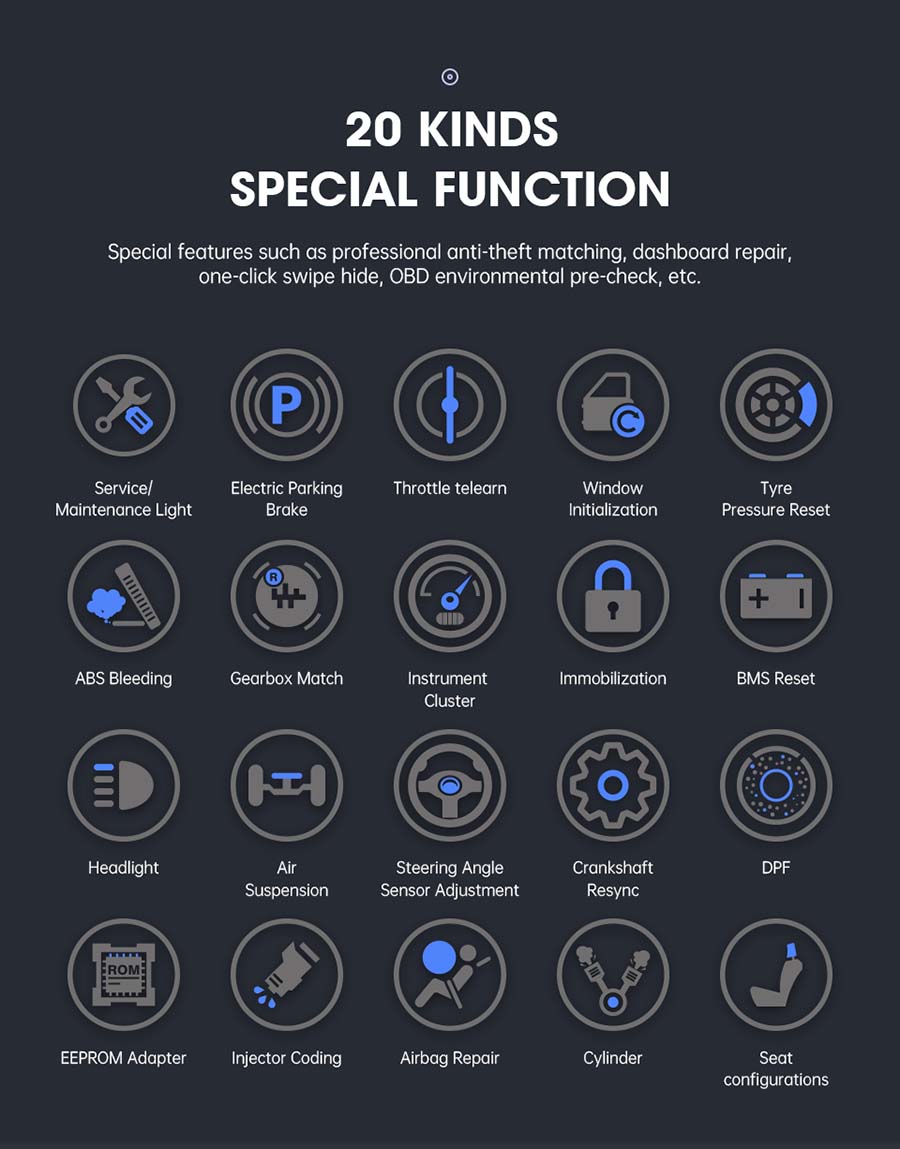 A80 Pro with 20 kinds of Special functions 1.Service/Maintenance Light 2.Electric Parking Brake 3.Throttle Telearn 4.Window Initiallization 5.Tyre Pressure Restet 6.ABS Bleeding 7.Gearbox Match 8.Instrument Cluster 9.Immobilization/Key Programmer 10.EMS Reset 11.Headlight 12.Air Suspension 13.Steering Angle Sensor Adjustment, 14.Crankshaft Resync 15.DPF 16.EEPROM Adapter 17.Injuector Coding 18.Airbag Repair 19.Cylinder 20.Seat Configurations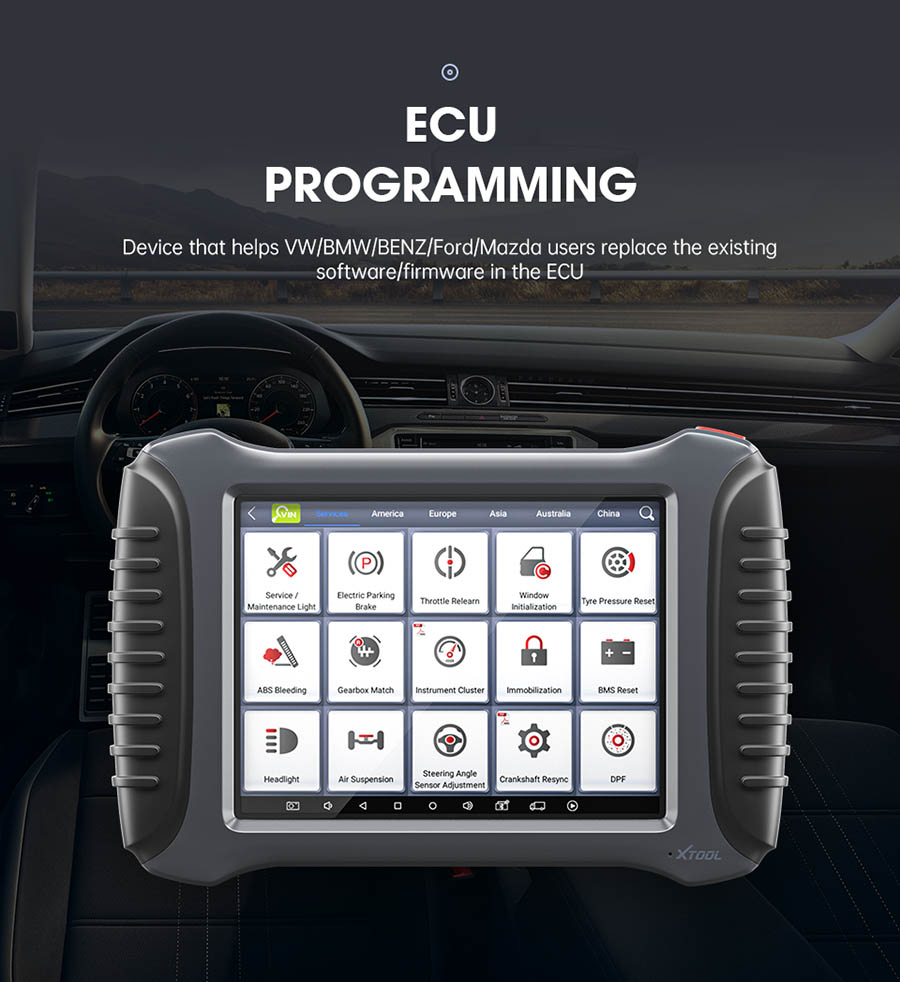 The diagnostic tool comes with ECU programming device that Works For VW,BMW,BENZ,FORD,MAZDA,AUDI ECU Programmer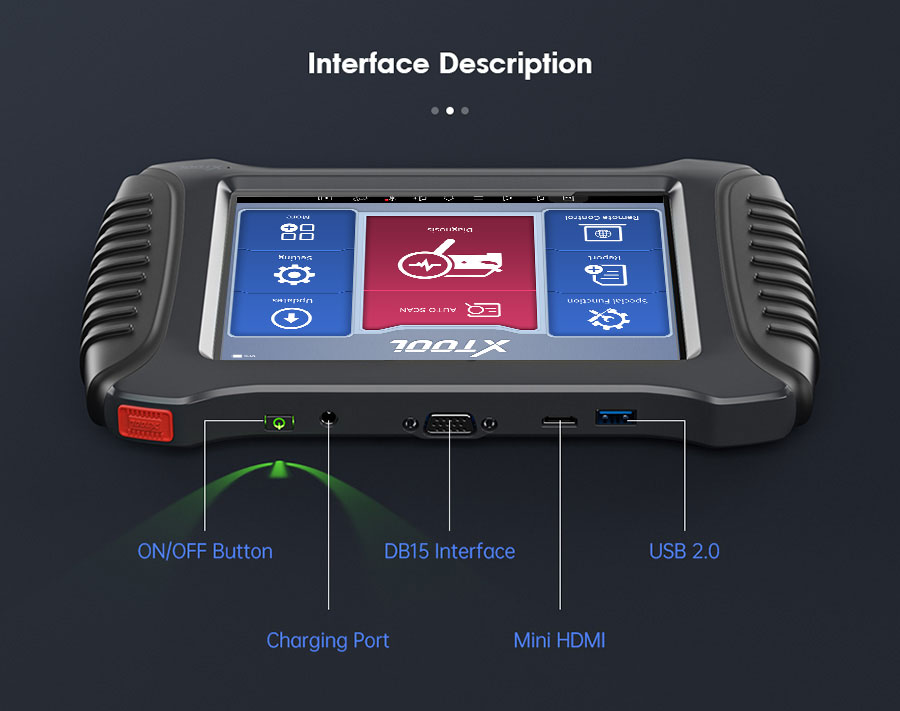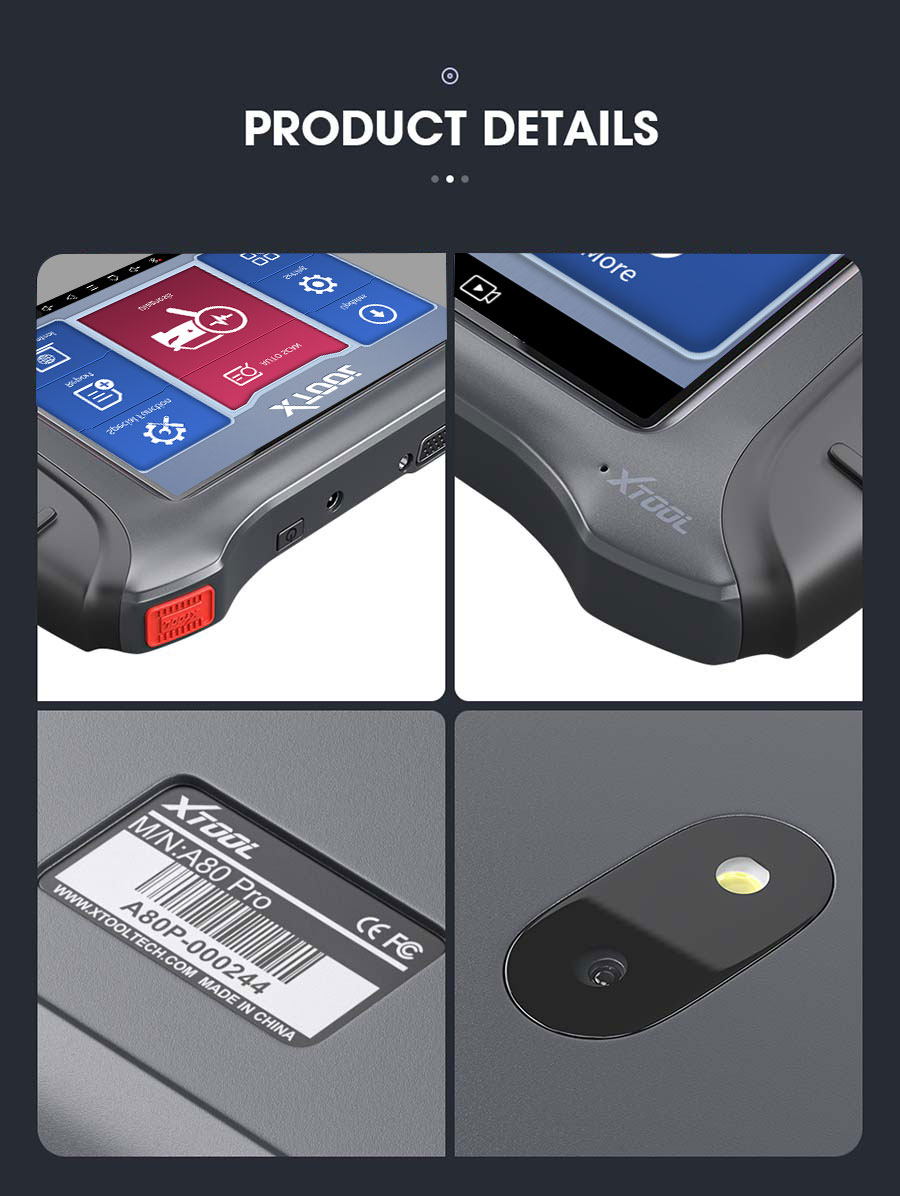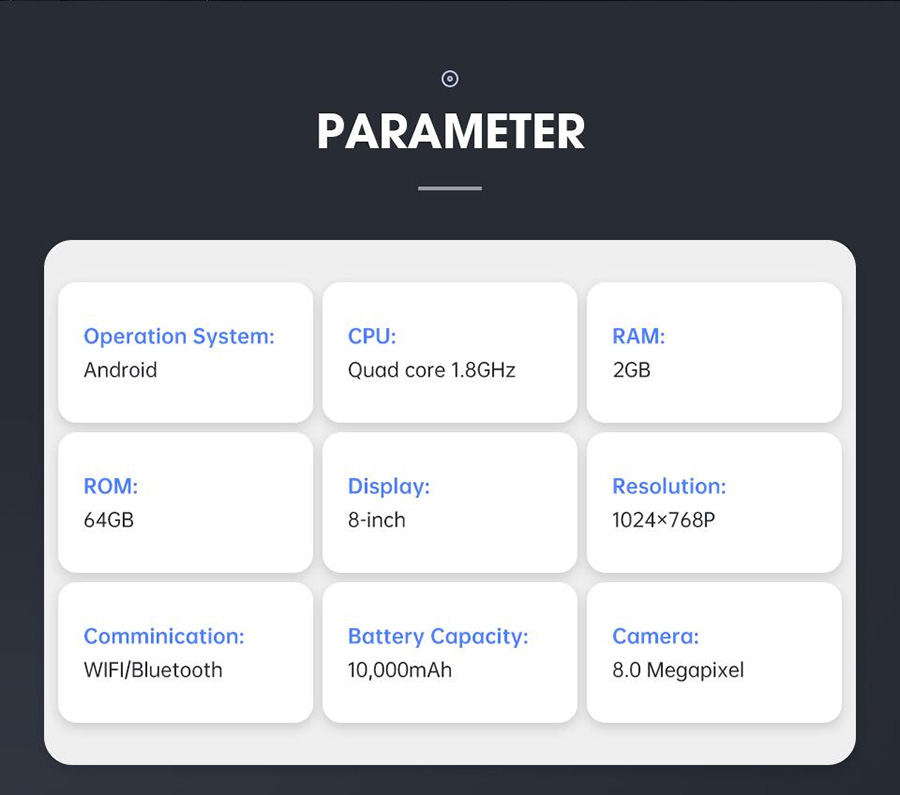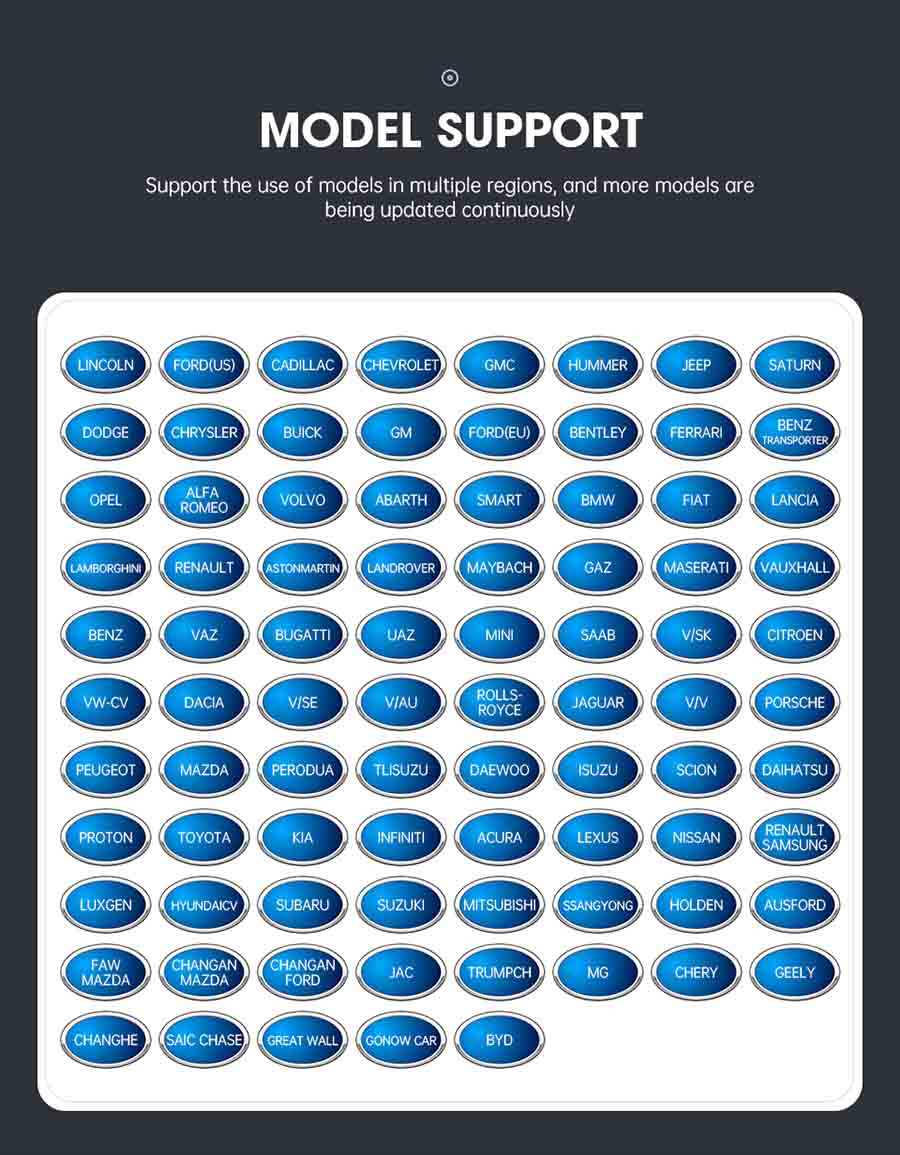 Vehicle Coverage The software of A80 PRO has a wide range of compatibility and can be used to diagnose vehicles from over 100 brands in the US, Europe and Asia. Moreover, you can get more newly added car models with the fast-release software update service.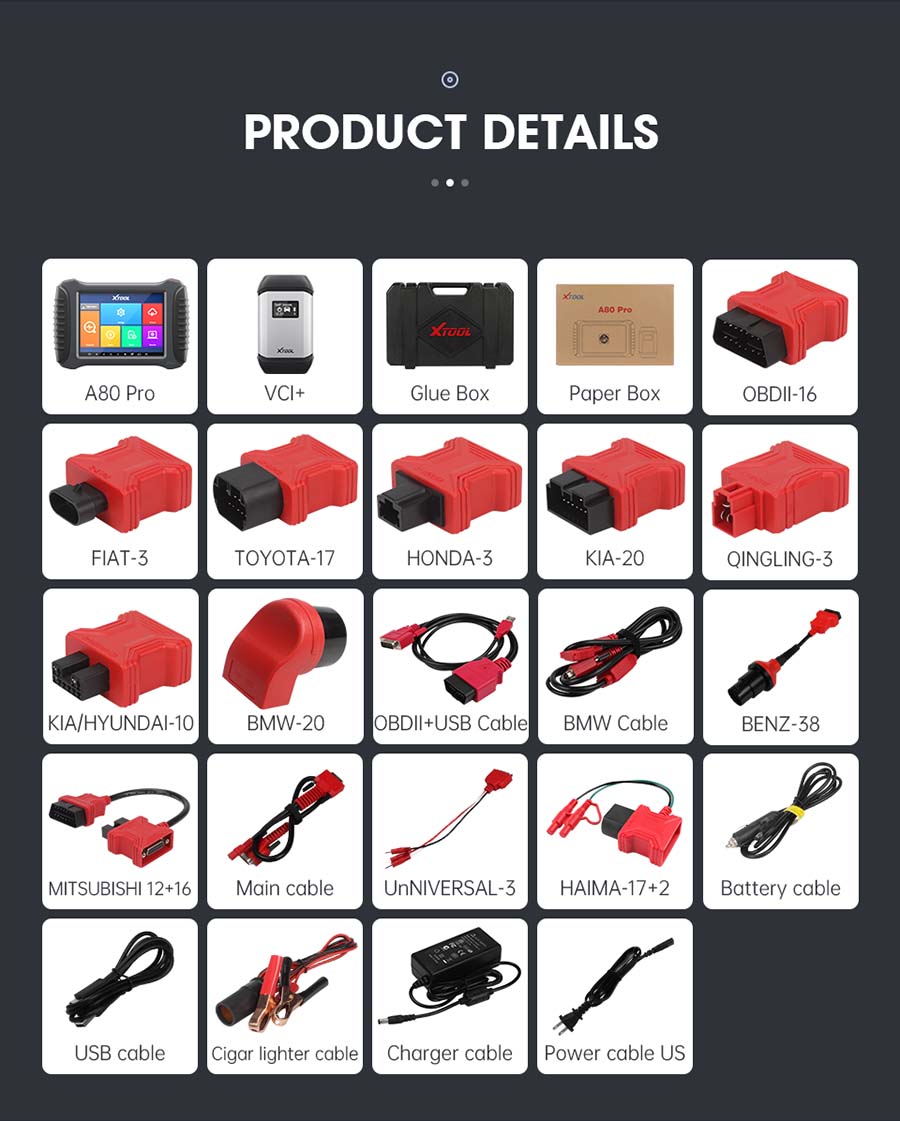 Package includes:
 
1pc x A80 Pro
1pc x VCI+
1pc x Glue Box
1pc x Paper Box
1pc x OBSII-16
1pc x FIAT-3
1pc x TOYOTA-17
1pc x HONDA-3
1pc x KIA-20
1pc x QINGLING-3
1pc x KIA/HYUNDAI-10
1pc x BMW-20
1pc x OBDII+USB Cable
1pc x BMW Cable
1pc x BENZ-38
1pc x MITSUBISHI 12+16
1pc x Main cable
1pc x UnNIVERSAL-3
1pc x HAIMA-17+2
1pc x Battery cable
1pc x USB cable
1pc x Cigar lighter cable
1pc x Charger cable
1pc x Power cable US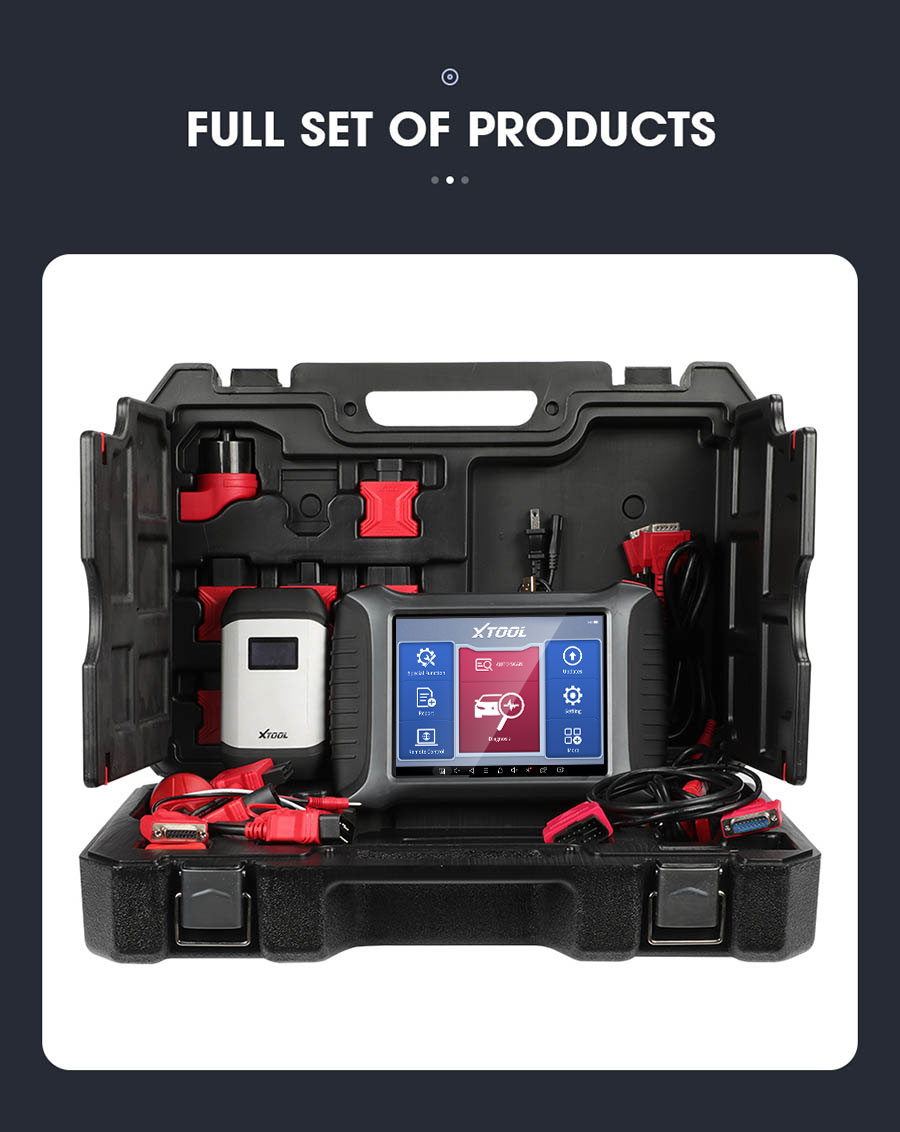 Please make sure that you follow below steps:
1/ Download the package from themeforest.net (the file is in zip format)

2/ Extract the file you've just downloaded.

3/ Find this file: ella-3.0.0-sections-ready.zip in the folder Ella Sections Ready 3.0.0, then you just need to upload ella-3.0.0-sections-ready.zip file to your Shopify store.

To save your time and reach our support quickly, please follow below steps:
1/ Create a staff account for us (with Themes permission and Settings permission) http://docs.shopify.com/manual/settings/account/staff-members
2/ Capture screenshot or video for the issue you get.
3/ Specify which template and version you are using.
4/ Describe clearly how to reproduce the issue.
5/ Send all information (staff account, screenshot, video, template name and version, description of the issues, link) to support@halothemes.com
Yes, we will assist you to install the template if needed
Yes, we do. Please send your customisation requests to support@halothemes.com, we will give you our quote. Thank you.
Yes. You can turn on/off the animation in the Setting page.
Yes. You can turn on/off almost any blocks on the page (featured products, slideshow, banners, related products, recent products,...).
Yes, we have a setting for you to switch between these two options: Display on Hover and Display on Click.
The theme package includes theme source, Photoshop design files, sample data and manual guide.
That is not a problem. You just need to modify the width/height ratio in theme settings.