For PCMtuner 1.21 Users Stage 3- Changing Cars with Big Turbo Function
Out of stock
Many in stock
Product Description
For PCMtuner 1.21 Users...
customers are viewing this product
Product Description
For PCMtuner 1.21 Users Stage 3- Changing Cars with Big Turbo Function
When you log in the website, you can search for the software function you need according to your ECU part number.  For example, if your ECU part number is 4G0907551F, you may search "4g090", all the related files will be displayed.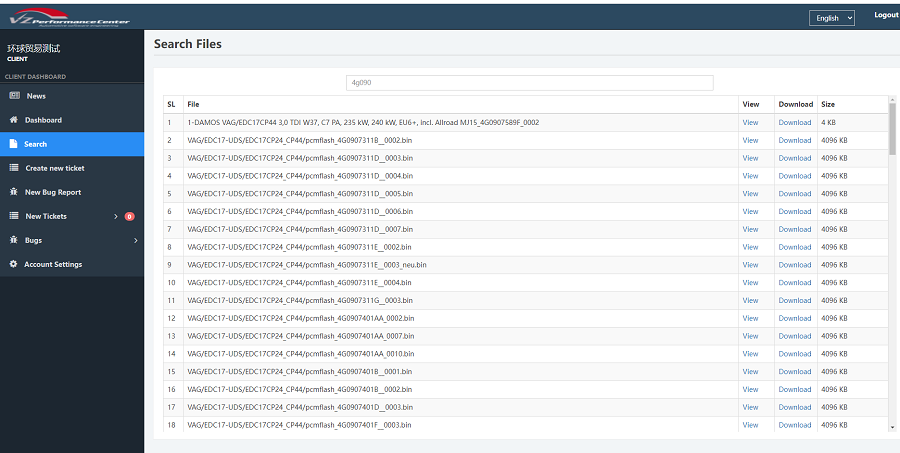 For stage 3, the price for changing cars with  big turbo function is 273 USD.
Stage 3 for the big turbo changed car 
Stage 3 Power boost  third-stage procedure: a special customized program for special vehicles, in addition to the reinforcement of the Stage 2 auxiliary modification parts, the turbo must be enlarged, the engine piston, crankshaft, connecting rod, and transmission clutch must be strengthened.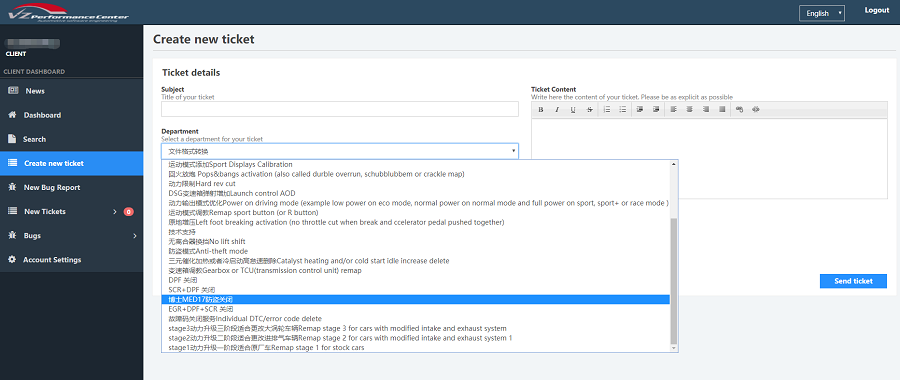 Please make sure that you follow below steps:
1/ Download the package from themeforest.net (the file is in zip format)

2/ Extract the file you've just downloaded.

3/ Find this file: ella-3.0.0-sections-ready.zip in the folder Ella Sections Ready 3.0.0, then you just need to upload ella-3.0.0-sections-ready.zip file to your Shopify store.

To save your time and reach our support quickly, please follow below steps:
1/ Create a staff account for us (with Themes permission and Settings permission) http://docs.shopify.com/manual/settings/account/staff-members
2/ Capture screenshot or video for the issue you get.
3/ Specify which template and version you are using.
4/ Describe clearly how to reproduce the issue.
5/ Send all information (staff account, screenshot, video, template name and version, description of the issues, link) to support@halothemes.com
Yes, we will assist you to install the template if needed
Yes, we do. Please send your customisation requests to support@halothemes.com, we will give you our quote. Thank you.
Yes. You can turn on/off the animation in the Setting page.
Yes. You can turn on/off almost any blocks on the page (featured products, slideshow, banners, related products, recent products,...).
Yes, we have a setting for you to switch between these two options: Display on Hover and Display on Click.
The theme package includes theme source, Photoshop design files, sample data and manual guide.
That is not a problem. You just need to modify the width/height ratio in theme settings.